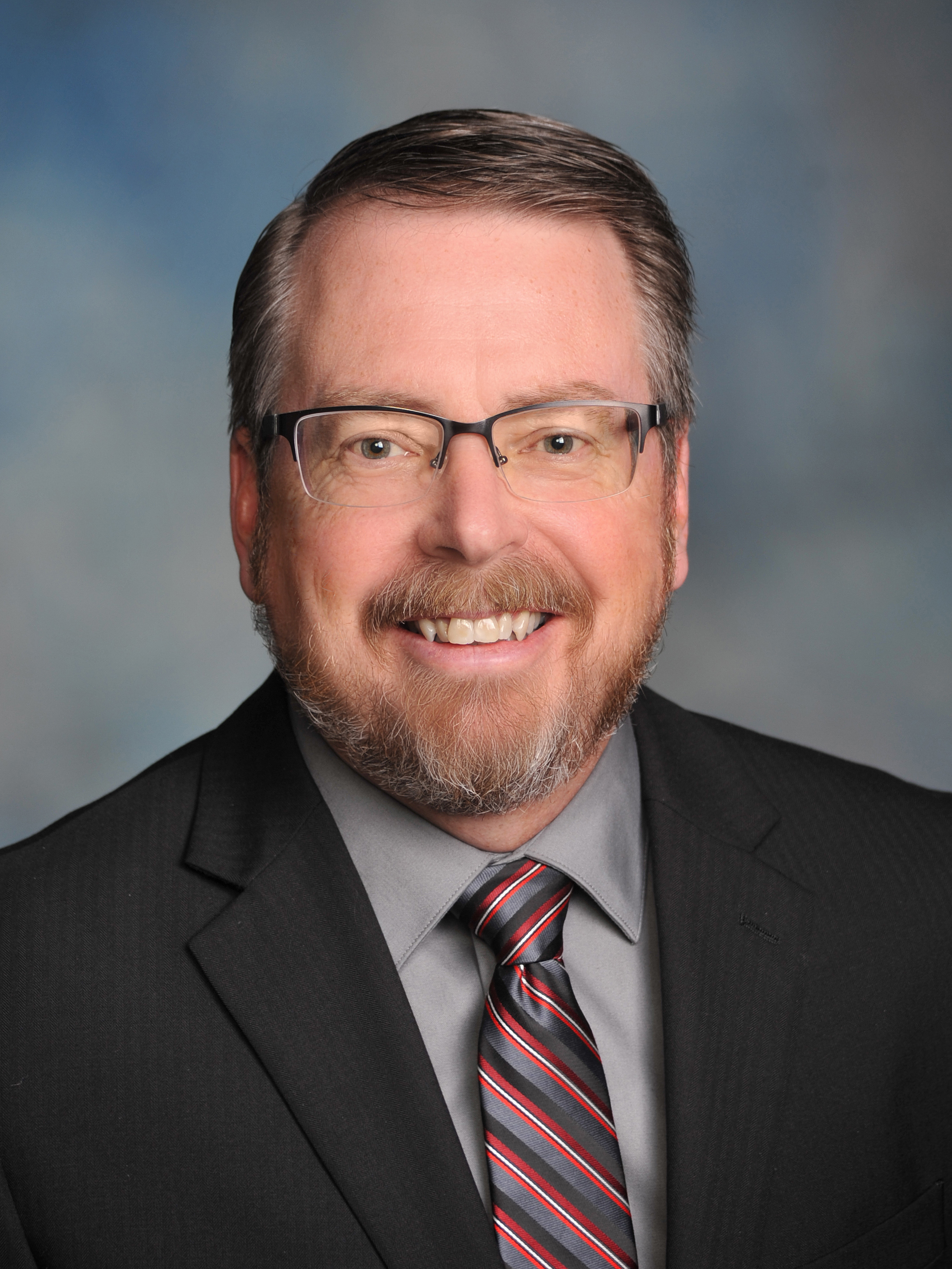 John Paczkowski, P.E., Interim State Engineer
John Paczkowski, P.E., Interim State Engineer
North Dakota's State Engineer is responsible for several regulatory functions and responsibilities, including allocation of the state's waters, dam safety, sovereign land management, and drainage.
In addition, the State Engineer also serves as Chief Engineer and Secretary to the North Dakota State Water Commission. The Commission itself consists of the Governor as chairman, the Commissioner of Agriculture as an ex-officio member, and eight members appointed by the Governor who provide regional representation.
The State Water Commission has the authority to investigate, plan, construct, and develop water-related projects, and the agency serves as a mechanism to financially support those efforts throughout North Dakota.
The State Engineer can be contacted by e-mail, or at (701) 328-4940.