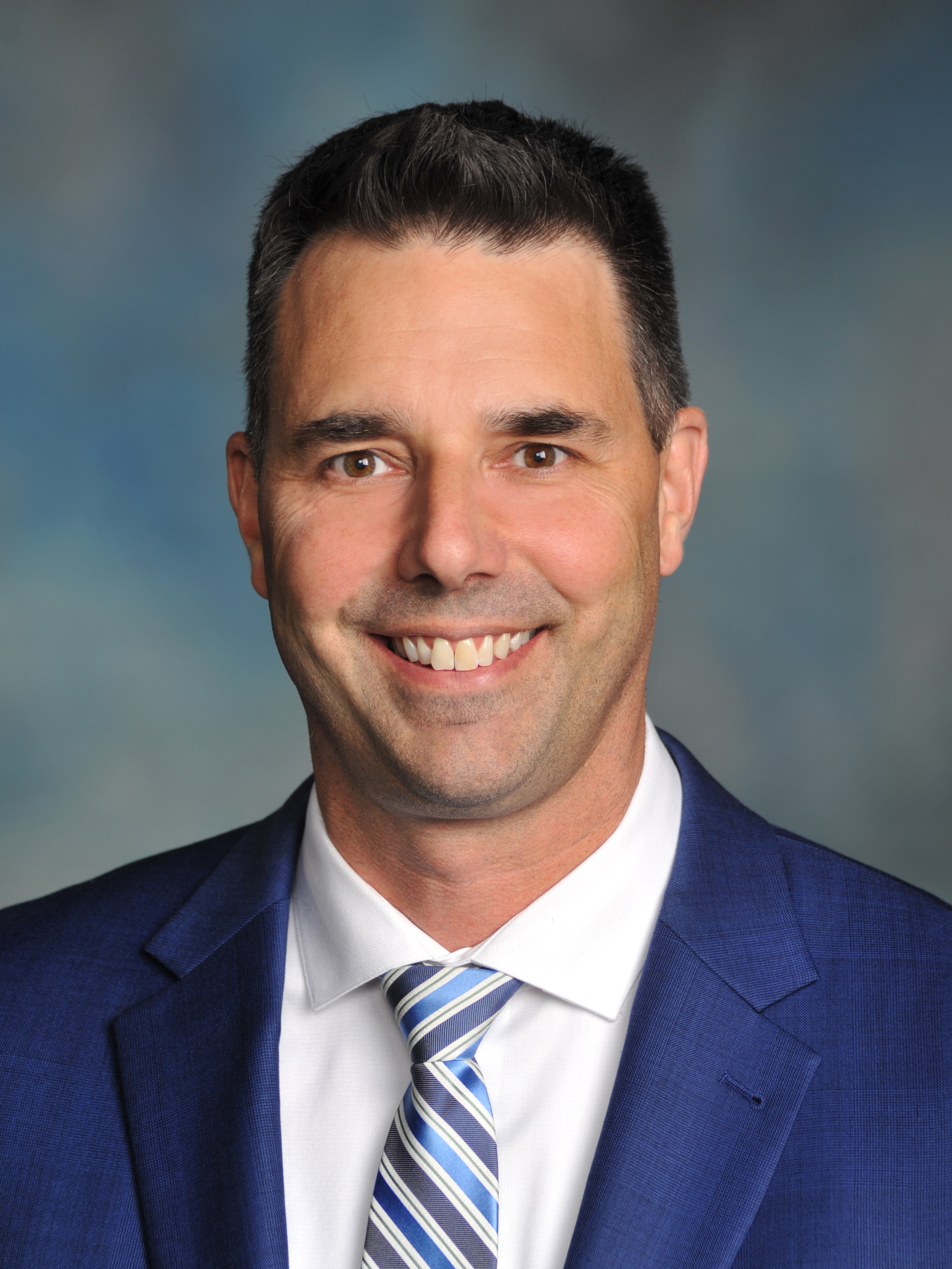 Patrick Fridgen, Director of Planning
Patrick Fridgen, Division Director
The primary responsibility of the Planning and Education Division is to maintain and update a Water Management Plan for the State of North Dakota. Division staff members also participate in numerous regional, state, local, and inter-office planning activities; manage the agency's water education programs; provide technical assistance; and coordinate environmental reviews. Specific staff responsibilities include:
Management of the cost-share assistance program;
Maintaining a water project inventory and water management plan to promote efficiency in meeting North Dakota's future water development and funding needs;
Leading or participating in special studies that result in water resource and related land management plans at various levels of government;
Monitoring water resource issues and advising decision makers on possible impacts to North Dakota's water management objectives;
Representing the State Engineer and State Water Commission on regional, national, and international natural resource planning bodies such as the International Water Institute, Red River Basin Commission, Assiniboine River Basin Initiative, and Red River Retention Authority, to name a few;
Assisting joint water resource management boards to develop watershed management plans;
Providing opportunities for adults and students to increase their understanding about North Dakota's water resources and how these resources are managed;
Coordinating and managing interagency project reviews; and
Media Relations.
The Planning and Education Division can be contacted by e-mail, or at (701) 328-4989.